Descripción:
500 ml con disparador gran pulverizador de nieve
500 ml con pulverizador para nieve con gatillo gran diseño de nieve pulverizada.
- Está hecho de resina internacional ecológica de alta calidad y avanzada.
-es seguridad con gatillo, El dispositivo del botón de seguridad de la pistola de pulverización es simple y práctico, y puede evitar que se llene antes de su uso.
-se usa ampliamente en boda, fiesta, año nuevo, Navidad, etc., incluso un buen juguete para niños. Y no es dañino para los niños.
-Es fácil de usar, antes de agitar bien, Se saca el dispositivo del botón de seguridad, y los copos de nieve se expulsan automáticamente por la gran simulación de la pistola de pulverización. El efecto es tan real como la nieve, y la atmósfera del festival puede ser muy buena .
-es posible ser gas inflamable, no inflamable, protege el medio ambiente para su elección.
Precaución:
-No lo coloque boca abajo cuando se pulverice.
-No te pongas en contacto con los ojos.
-No tragar, debe mantenerse alejado de la luz solar.
-No exponga a temperaturas superiores a 50 ℃ (120 F)
Especificación de productos:
| | |
| --- | --- |
| Description: | 500 ml with trigger big snow spray |
| Can material: | Tinplate |
| Can size: | 52*250 MM |
| Capacity: | 500 ml |
| Net weight: | 250 g or customization |
| Packing | 24 pcs/Ctn or with color box packing can choice |
| Measures: | 33*22.5*29.5 cm |
Imagen: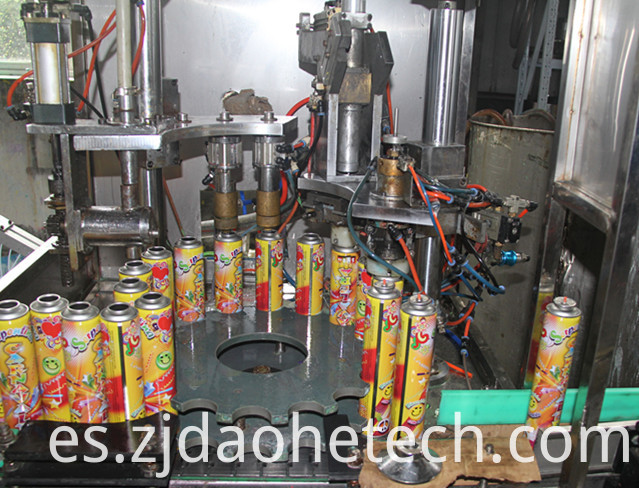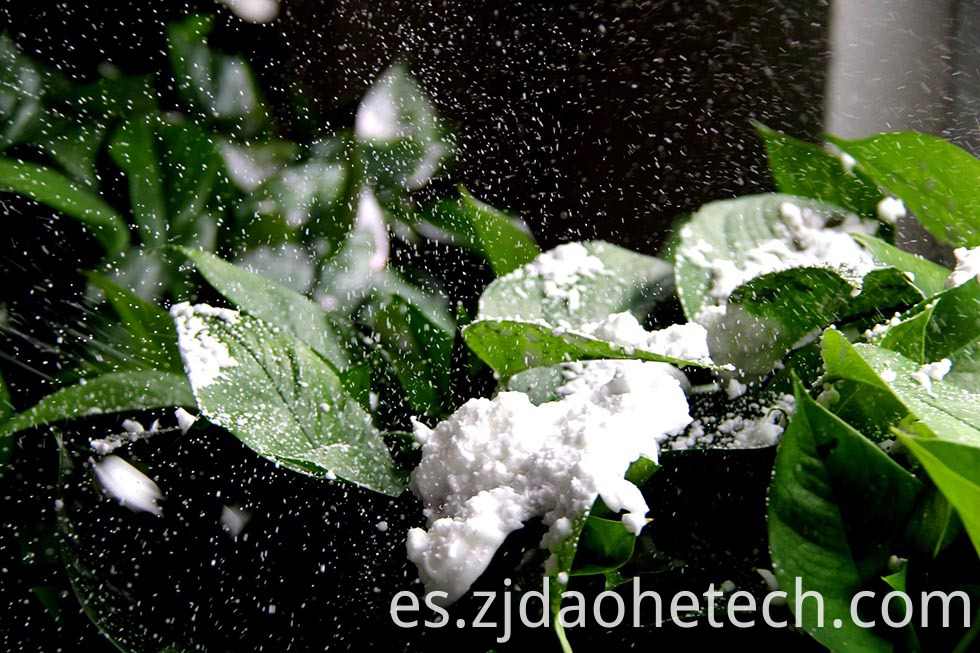 Observación: Aceptamos la personalización de cualquier botella de volumen y cualquier peso de contenido interno.
Grupos de Producto : Rociar nieve > Spray de nieve espuma