Descripción:
Dibujos animados y nieve aerosol de nieve popular:
El aerosol de nieve popular de dibujos animados y nieve es el diseño hermoso y más popular para niños, con resina ecológica y gas de seguridad,
con válvula de alta calidad y boquilla de pulverización. puede hacer más divertido y loco para Children.and también para adultos para cualquier ocasión festiva.
Característica:
- Se rocía continuamente y no daña la piel, no daña la ropa.
-Es con 1 pieza de prohibición de hierba en latas internas, el relleno es más uniforme, y los copos de nieve expulsados ​​son más uniformes y bellos.
-Es con guardar tapas, evitar el uso de contenidos anteriores para expulsar.
-Es fácil de usar: agite bien, presione la boquilla y los copos de nieve continúen arrojando.
Precaución:
-No lo coloque boca abajo cuando se pulverice.
-No te pongas en contacto con los ojos.
-No tragar, debe mantenerse alejado de la luz solar.
-No exponga a temperaturas superiores a 50 ℃ (120 F)
Especificación de productos:
| | |
| --- | --- |
| Description: | cartoon and snow popular snow spray |
| Can material: | Tinplate |
| Can size: | 52*128 MM |
| Capacity: | 250 ml |
| Net weight: | 45 g or customization |
| Packing | 48pcs/Ctn or with color box packing can choice |
| Measures: | 45*29*16 cm |
imagen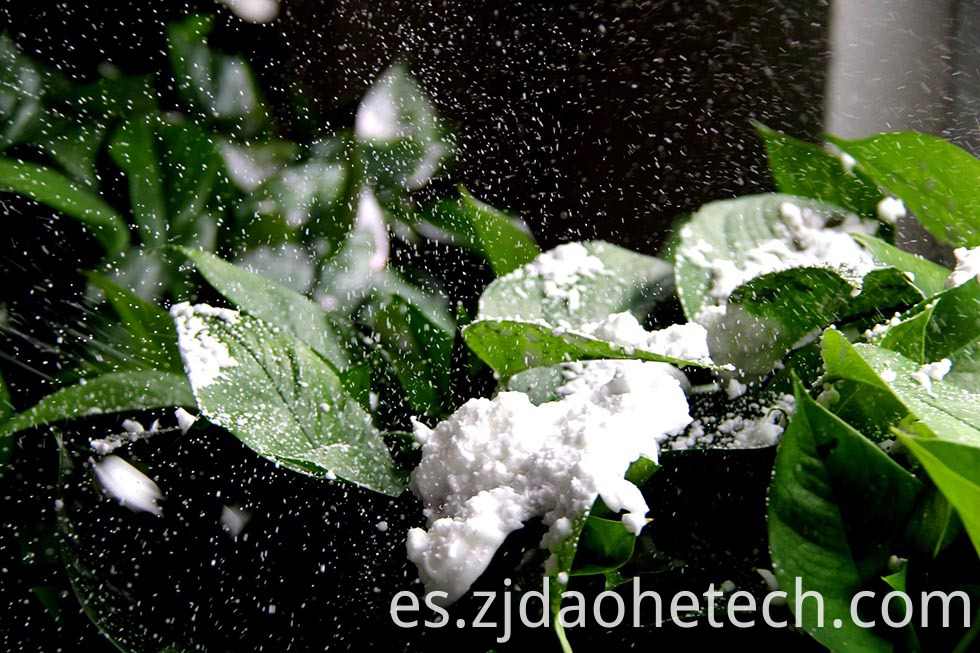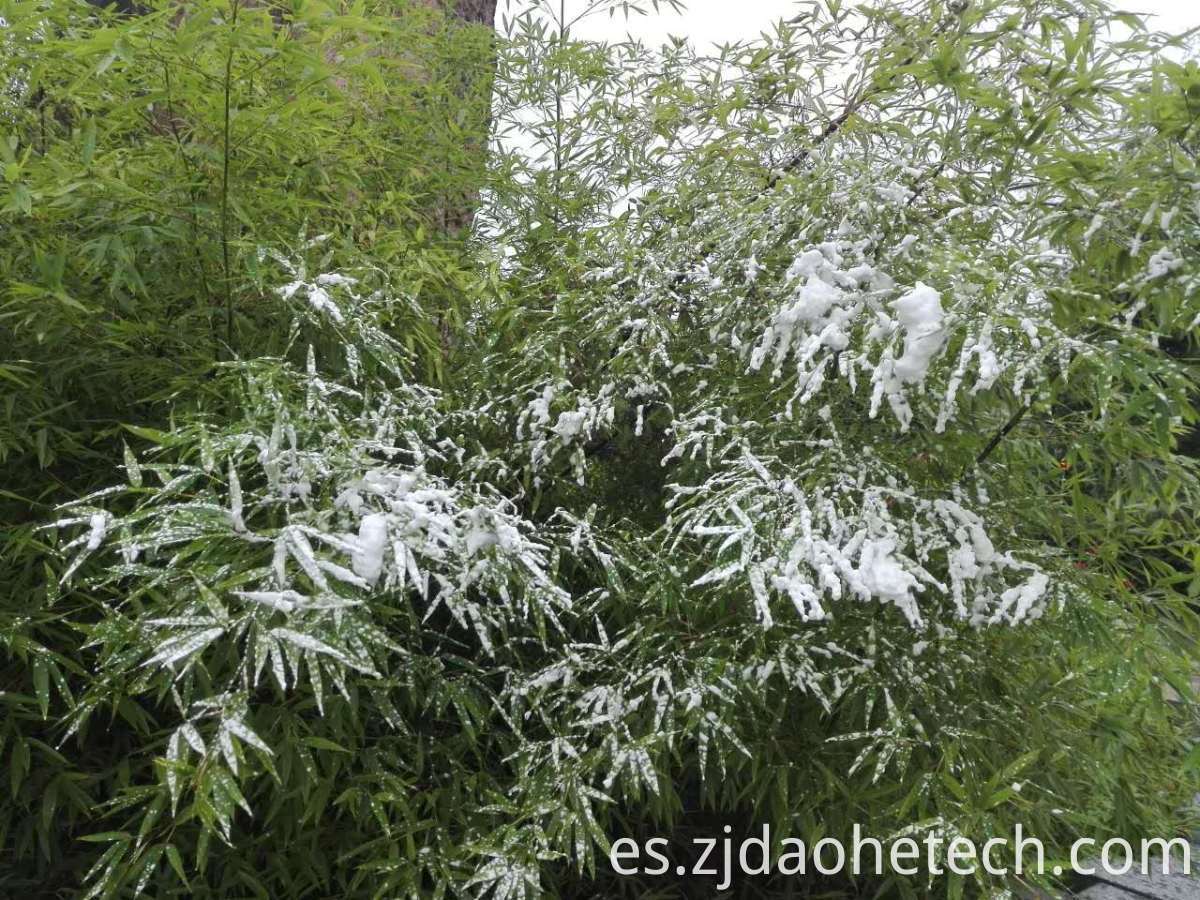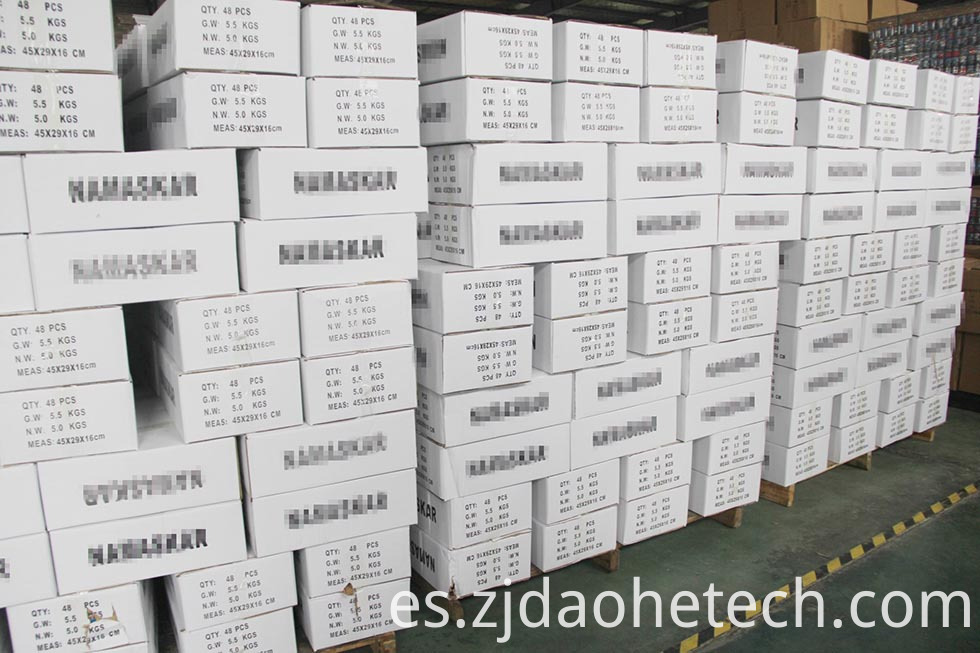 Observación: Aceptamos la personalización de cualquier botella de volumen y cualquier peso de contenido interno.
Grupos de Producto : Rociar nieve > Spray de nieve espuma